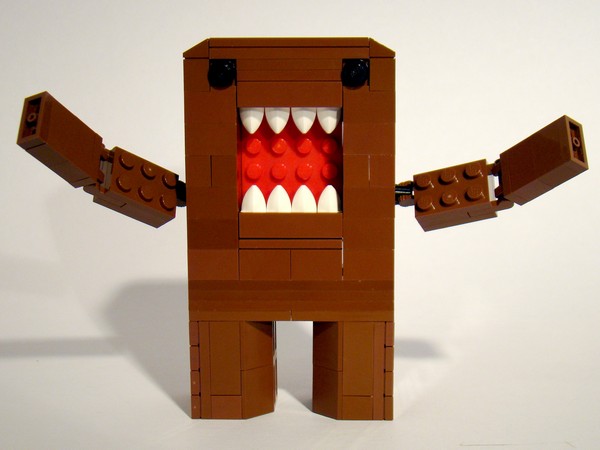 It's
Domo-Kun
! Don't worry; he might look scary but he just wants a hug.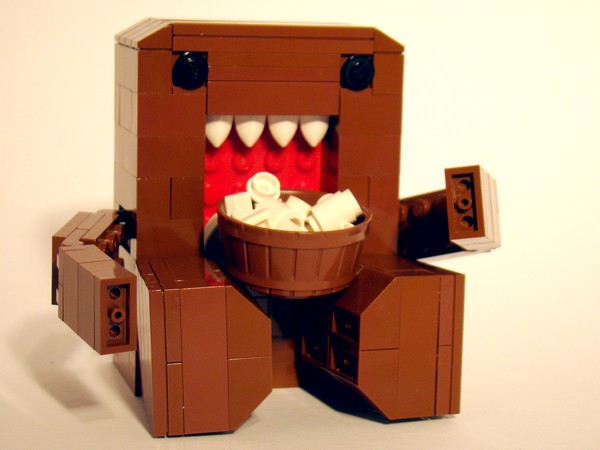 Domo loves to eat potatoes.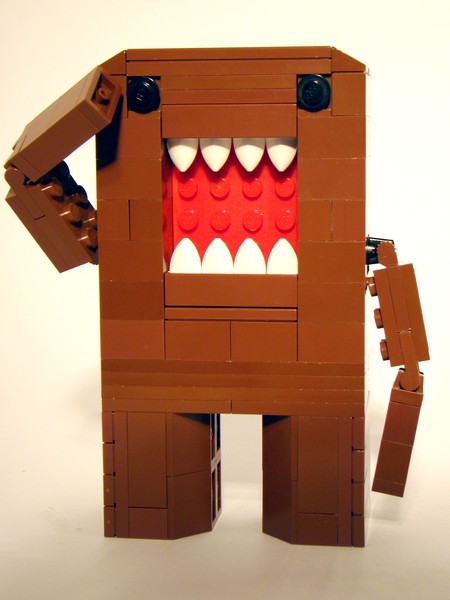 Domo salutes! I'm not sure why... he tends to daydream a lot.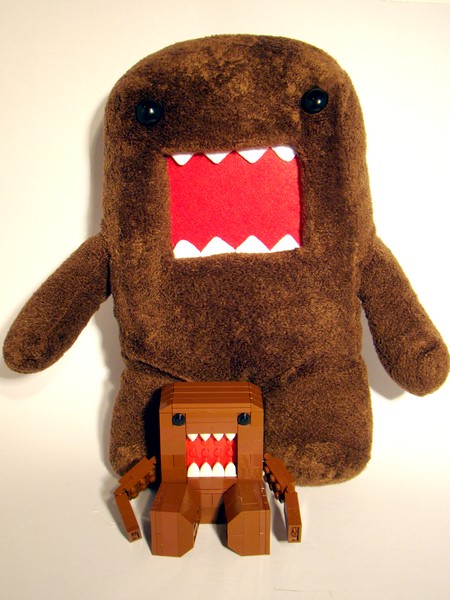 Domo and his large soft friend.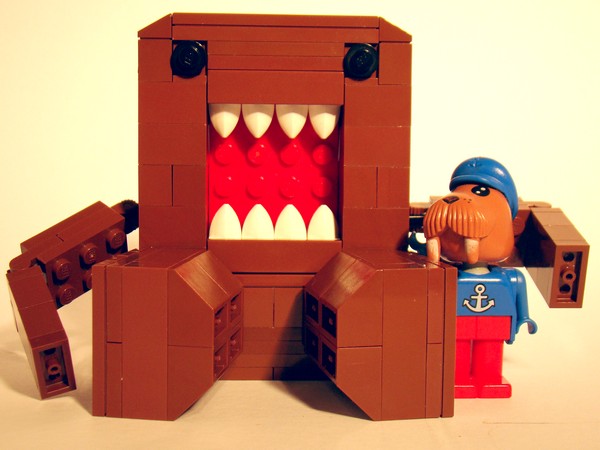 Domo and his new friend.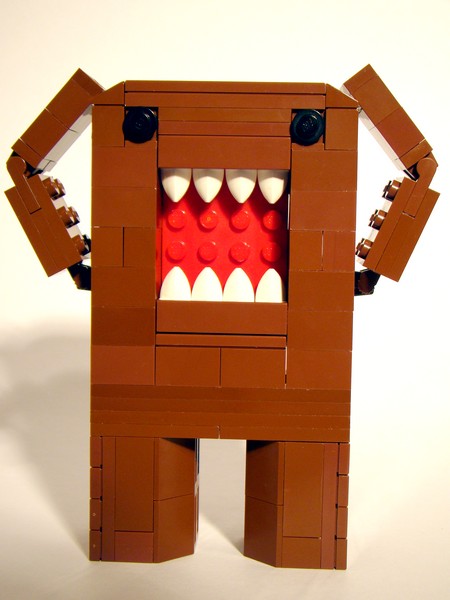 Domo stressed! Carefull; he tends to fart...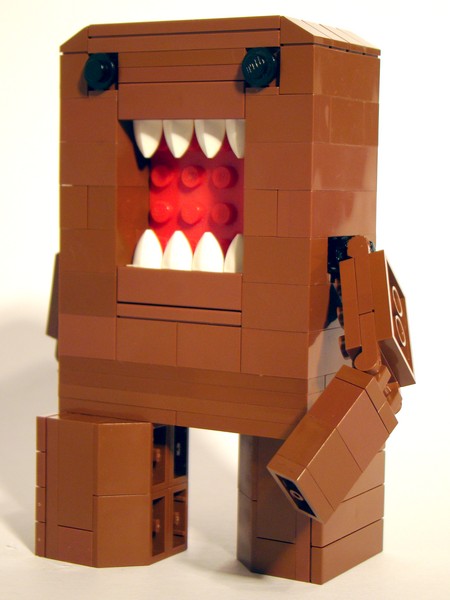 Domo is searching for adventure!