It can be so hard being from Fabuland. Suitable houses are so hard to find today as the old builders just don't make them anymore. Many people from Fabuland end up just building their own.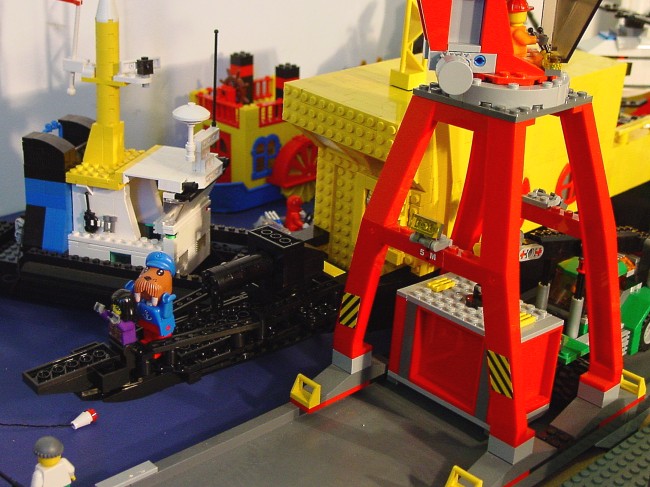 Sinner however wanted something special for a townhouse, so when an old ship from the Fabuland Navy was found he bought it instantly....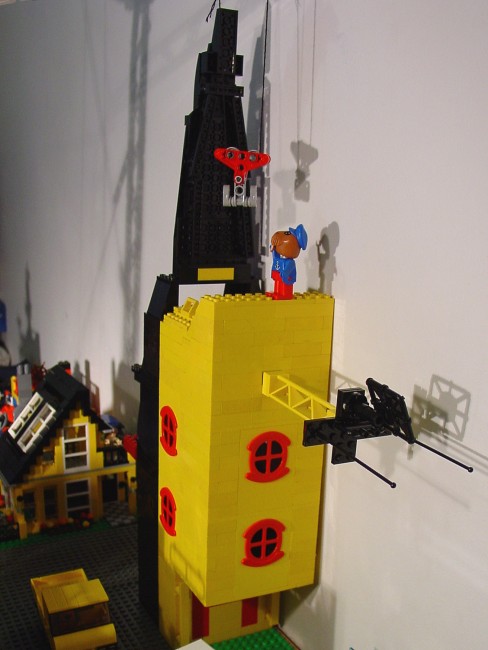 ....and turned it into a house!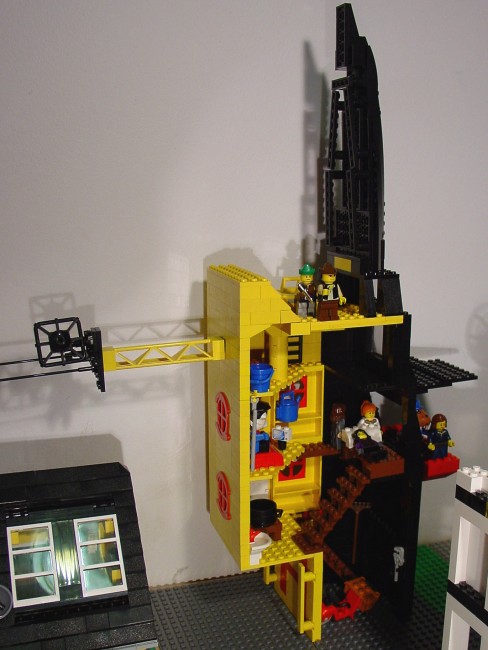 Now it is a large open-plan house; just perfect for a walrus who loves space.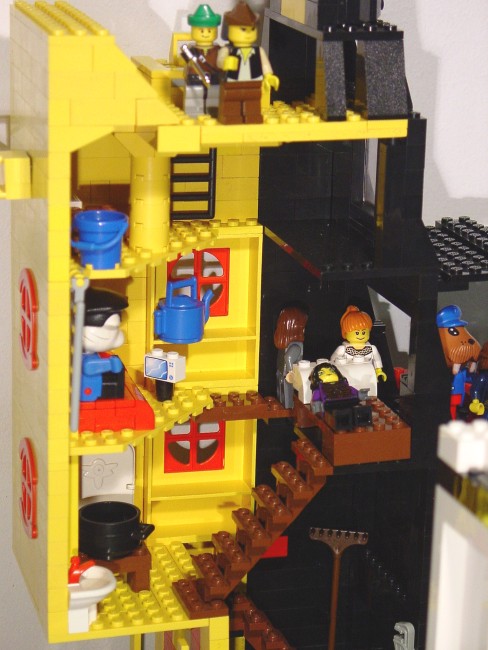 There is room for a study, a lounge, a bedroom (with balcony) plus a loft.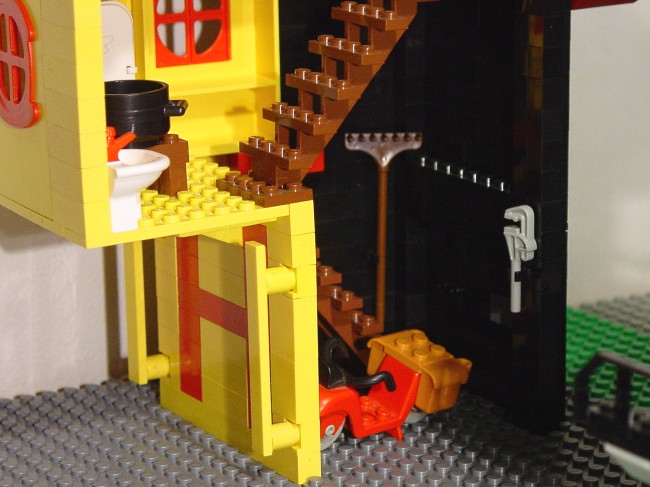 The entranceway is a great place to store gardening equipment and light transport.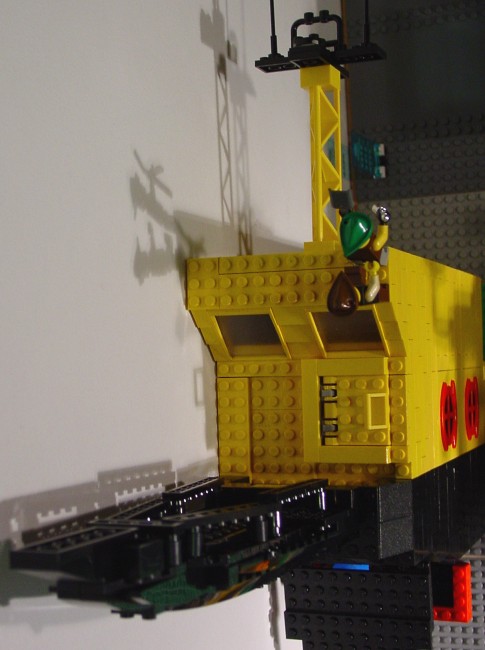 From the top it is much more clear of the houses origins.